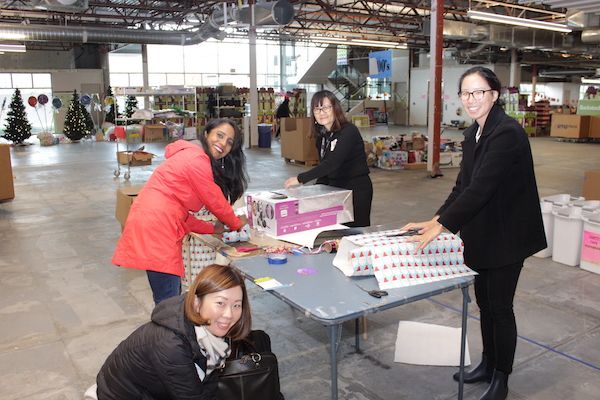 We love our volunteers! And we know that our volunteers love to be in the warehouse sorting backpacks.
And, we love our Drive Leaders too–they work so hard on our behalf. To that end, we are going to implement some changes to our volunteer system beginning next year.
Beginning in 2020, you will have the opportunity to earn more volunteer slots. We will be creating a rubric that will take into account the number of tags requested, the use of a VGT, and the percentage of donations returned versus cards requested in 2019.
Have no fear! Every registered Drive Leader will receive a base number of volunteer slots comparable to years past. These changes are being made to allow for appropriate distribution of volunteer slots determined through measurable current and past participation.
Upon registration, the number of slots earned will be assigned to your Drive Leader record which will be communicated to you for planning purposes. When it comes time for Volunteer sign-ups, you will be limited to that number of slots.
We thank you for all you do and appreciate your readiness to help. We hope you understand the need to accommodate as many Drive Leaders and their teams as possible and support our desire to spread the joy of volunteering at the same time.
The FGT Team