Seedlings
Enjoy our blog - appropriately called "Seedlings!"
If you'd like to receive a copy of Seedlings via email, please use the "Email Sign-up" button at the bottom of the page and select "newsletter" as your information option. If you have a story you'd like to submit for consideration for use in the blog, please Submit A Story. We honestly love them!

Find out how one of our 2021 Holiday Wish Drive sponsors, Samsung celebrates the holidays!

Meet JTC Americas, one of our leading 2021 Holiday Wish Drive Sponsors. Family Giving Tree is grateful for support from JTC Americas this holiday season. Read on to get to know them more!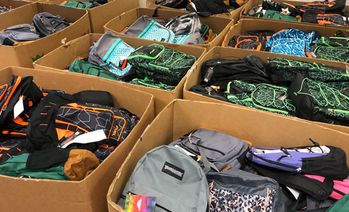 Meet Christina, one of our amazing partner teachers in San Jose who has been working with Family Giving Tree for 15 years! "The backpacks get lined up in my classroom and the students get to "shop" and choose their own. They leave so excited and happy. It prepares them for the year and it gives confidence they need to be successful."
Joshua Rhodes from Great.com interviewed Family Giving Tree as part of their 'Great.com Talks With...' podcast. This series is an antidote to negative news stories that aims to shed light on organizations and experts whose work is making a positive impact on the world.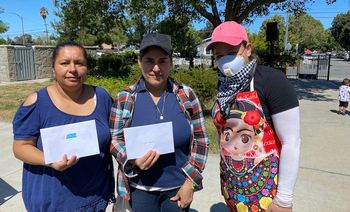 Challenging. Chaotic. Heartbreaking. There are many words to describe the discomfort we experienced in 2020. It was a difficult year, especially for the families we serve here at Family Giving Tree. Despite the chaos, we accelerated through the hardships and the unknown to continue our mission of bringing hope and joy to those around us...
January 25, 2020
2020 Holiday Wish Drive Sponsor, AT&T Pioneers, discusses values, the importance of giving, and their favorite part about our Holiday Wish Drive.